Greetings and Welcome. Here's some great news! Priscilla's two new books are available now!: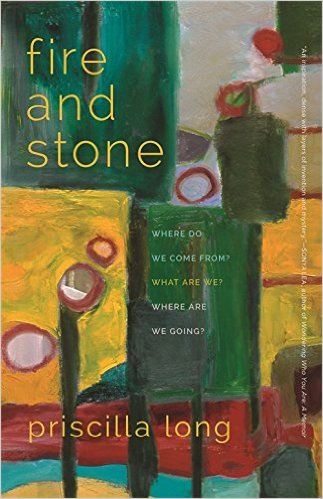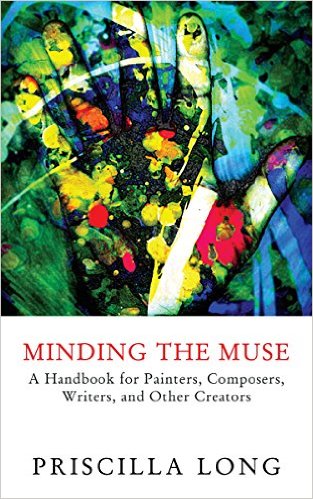 Fire and Stone (ISBN: 978-0-8203-5044-8), a collection of linked creative nonfictions, is published by University of Georgia Press. $24.95. 5.5×8.5 Trade Paperback, 156 pages.
Minding the Muse (ISBN: 978-1-60381-363-1) is published by Coffeetown Press. $13.95, 5×8 Trade Paperback, 128 pages.
They are available from:
Priscilla Long is a writer of poetry, essays, creative nonfictions, fictions, science, and history. She has an MFA degree from the University of Washington and teaches writing.
Her guide to writing is The Writer's Portable Mentor: A Guide to Art, Craft, and the Writing Life. Her book of poems is Crossing Over: Poems (University of New Mexico Press, 2015). Her scholarly history book is Where the Sun Never Shines: A History of America's Bloody Coal Industry.
She wrote an every-Wednesday column at The American Scholar website titled Science Frictions. The complete set of 92 pieces on everything from Saturn to salt may be found here: http://theamericanscholar.org/the-complete-science-frictions/
Priscilla serves as Founding and Consulting Editor of HistoryLink.org, the online encyclopedia of Washington state history, www.historylink.org/